Scientists from Manhattan Scientifics, Inc. have announced that technology created by Edward R. Flynn detects breast cancer three years before it is detected by a mammogram.
The technology is developed on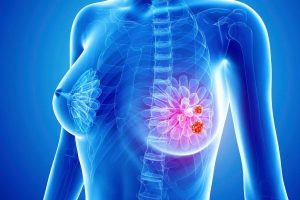 a biomagnetic basis and eliminates the harmful effects of radiation. Now the company is looking for a partner to distribute the product. To reduce radiation exposure, doctors recommend starting regular cancer screening at the age of 50, and not at the age of 40, as it used to be. However, a mammogram cannot detect a tumor until it has grown to ten million cells.
Flynn's technique is hundreds of times more sensitive.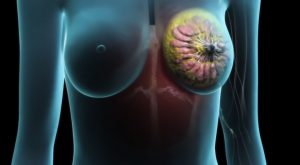 "The new technology has shown good performance in detecting ovarian cancer, for which no effective diagnostic methods currently exist. Our technology has also been shown to be effective in controlling chemotherapy for leukemia, resulting in improved treatment efficacy and reduced side effects," the experts say.
The technique uses complex magnetic field sensors that detect very small signals received from nanoparticles, which, after being introduced into the body, went to cancer cells. The method allows you to get a picture of high contrast. The technology helps to find tiny groups of cancer cells, providing early cancer https://en.wikipedia.org/wiki/Cancer detection. This method is only sensitive to cells attached to particles, that is, the picture cannot be corrupted. The technology excludes the use of atomic radiation.